2015 National Photographic Competition Results
The 2015 photographic competition has been judged and we would like to thank all those who took the time to enter.
The winner of each category will receive a cheque for £25.
Here are the winning photographs for 2015:
Category 1 - Pedigree Group of Suffolk Sheep
Winner: Stuart Lorimer from the Cadgerford flock, Aberdeenshire.
Category 2 - Commercial Flock using Suffolk Genetics
Winner: Scott Brown from the Capielaw flock, Midlothian.
Category 3 - Growing up with Suffolks
Winner: Cora Kilpatrick from Convoy flock, Co.Donegal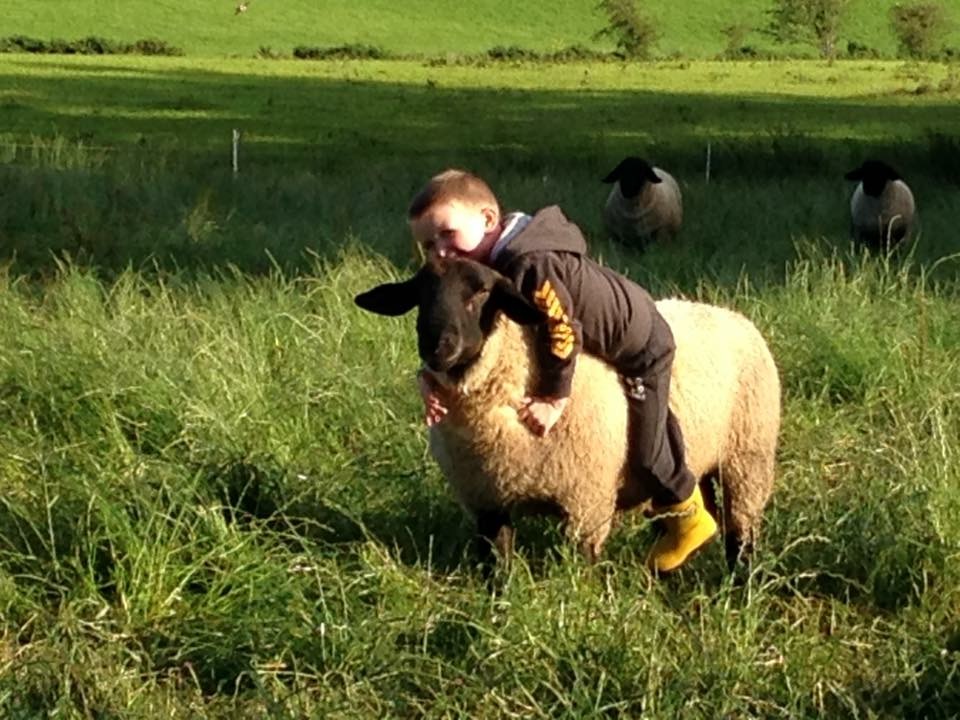 Category 4 - Suffolks and the Seasons
Winner: James Gould from the Ringsend flock, Co Londonderry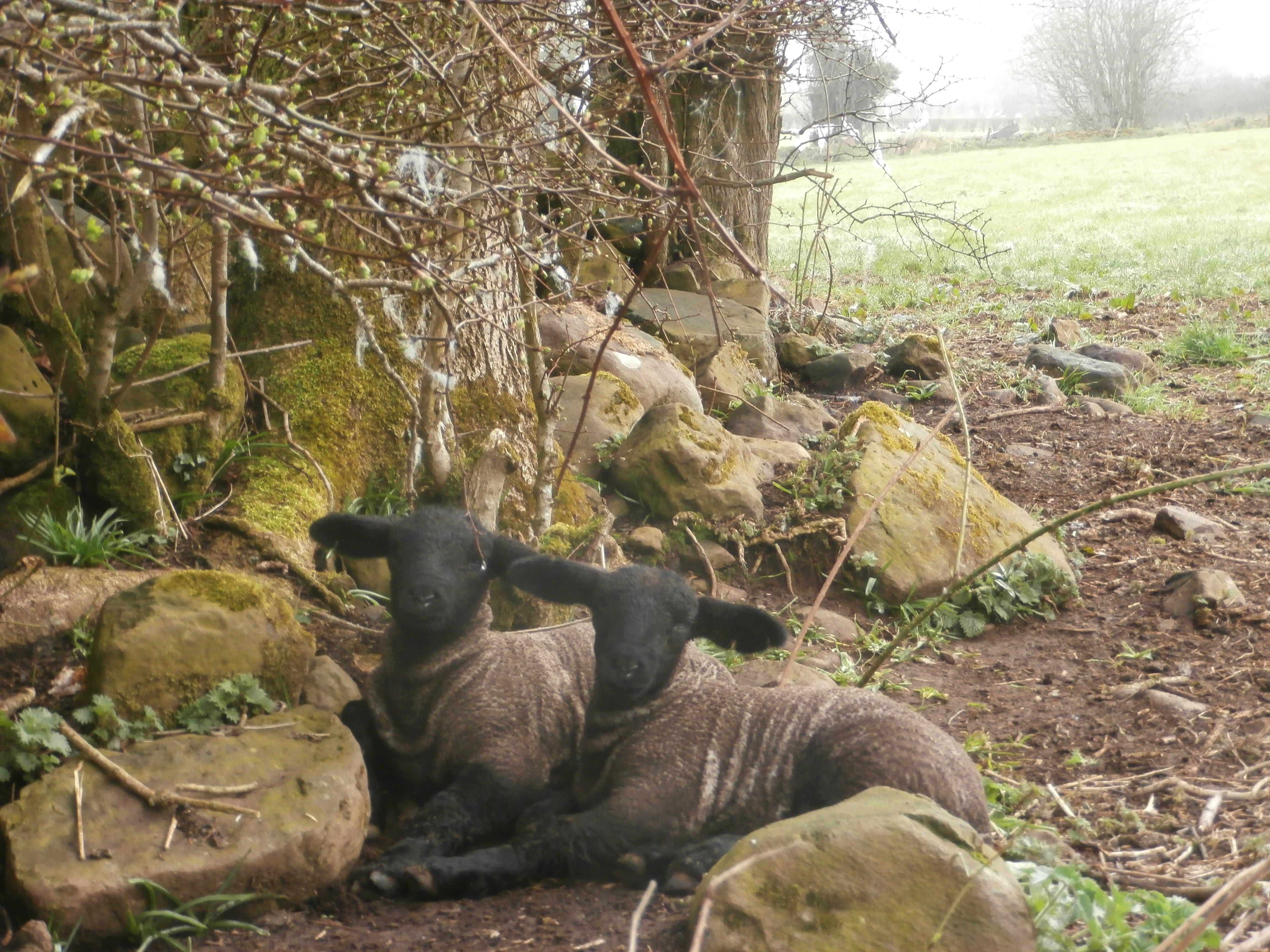 Congratulations to all our winners and we hope you enjoy your winnings!